Today was my friend Anthony's 58th birthday. We met up today and I gave him letter number 210! This is one of the few letters I have written and then watched the person open it – not at the same time obviously.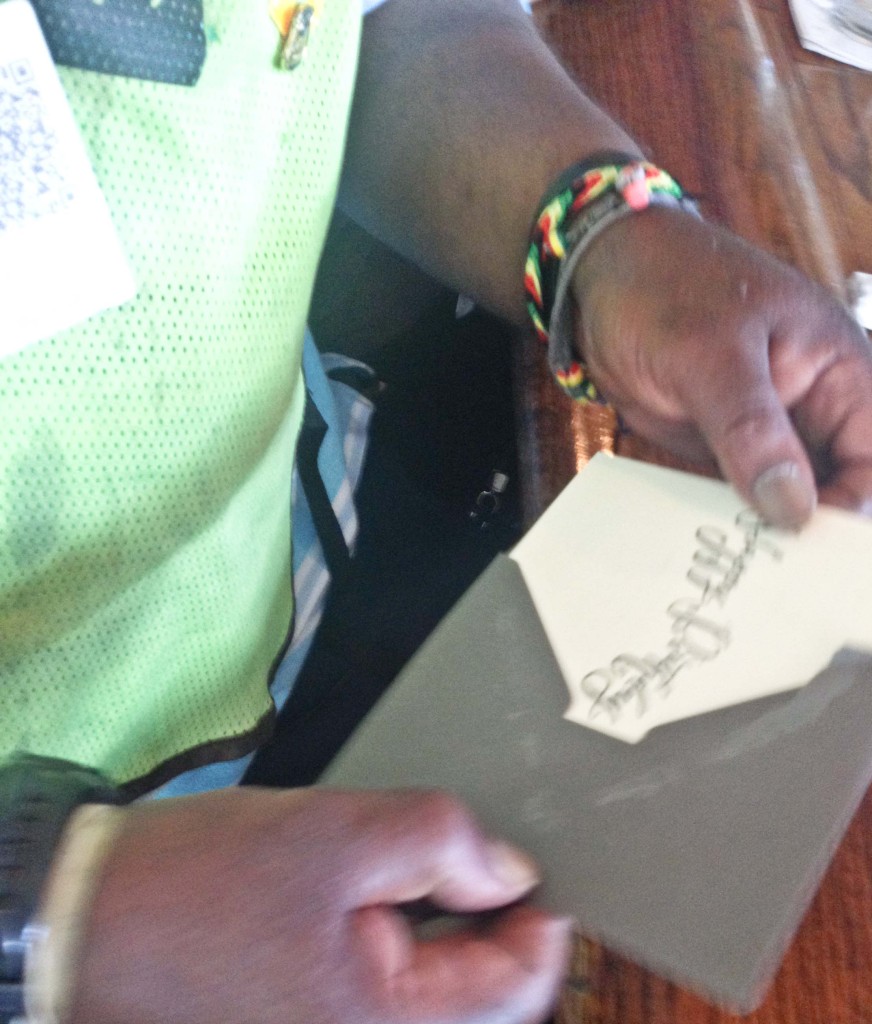 Anthony
Thank you for your friendship over the past 5 years. You are always so kind in saying that I've helped you in various ways, but I want you to know that you have helped me understand the true meaning of perseverance, altruism and friendship.
For your birthday, I want to take you to a Steelers game. Not sure how I'm going to make that happen, but it's going to happen!
Happy Birthday Anthony!
Reed