Paulina is an old neighbor, well she's not old, I mean she used to be my neighbor until she abandoned us all. Now I rarely see her – and that's too bad as she's one of those people you love to be around.
Paulina made a very thoughtful donation to an organization I support and I wanted to let her know how much her generous gift means to me. Gracias Paulina!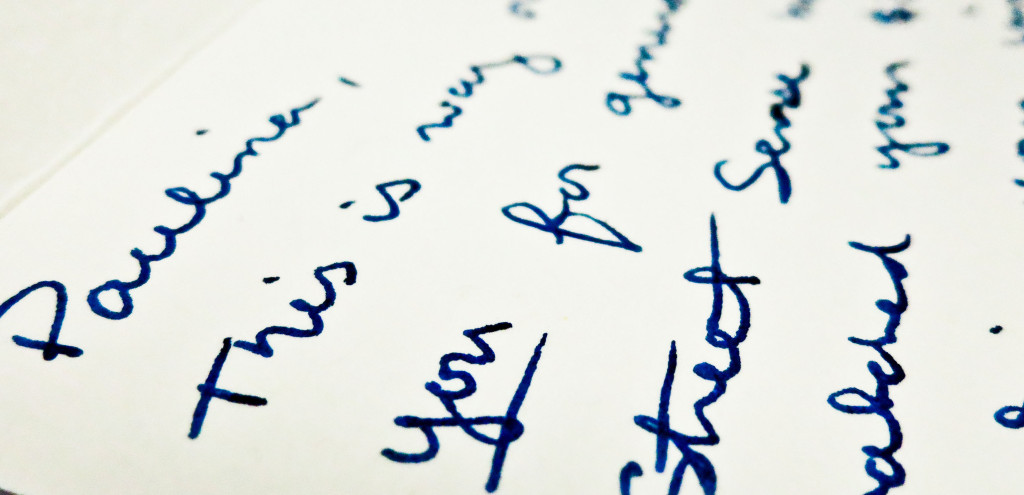 Paulina,
This is way overdue, but thank you for generously donating to Street Sense back in June. Your donation was matched 100% by me – doubling the impact of your gift! Muchisimas gracias! Let's get together soon.
Abrazos!
Reed