Today's letter is to my friend Patricia who bought me my favorite set of personalized stationery. It's made by Crane & Co. – for those of you who are not paper geeks like me, Crane is a legend in the paper business. They've been crafting fine paper products in New England since before we won our independence from Britain -yeah, a really long time.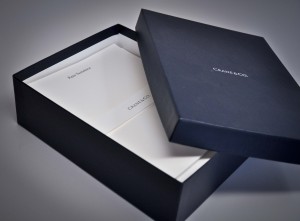 A little over four years ago Patricia gave me this wonderful box of personalized stationery. As I mention in the letter, the beauty of such a gift is that it lasts a long time and you can celebrate your friendship with the person who gave you the gift every time you sit down to compose a letter. I like that about it. Every time I write a letter on this stationery I remember her and her generous and thoughtful gift.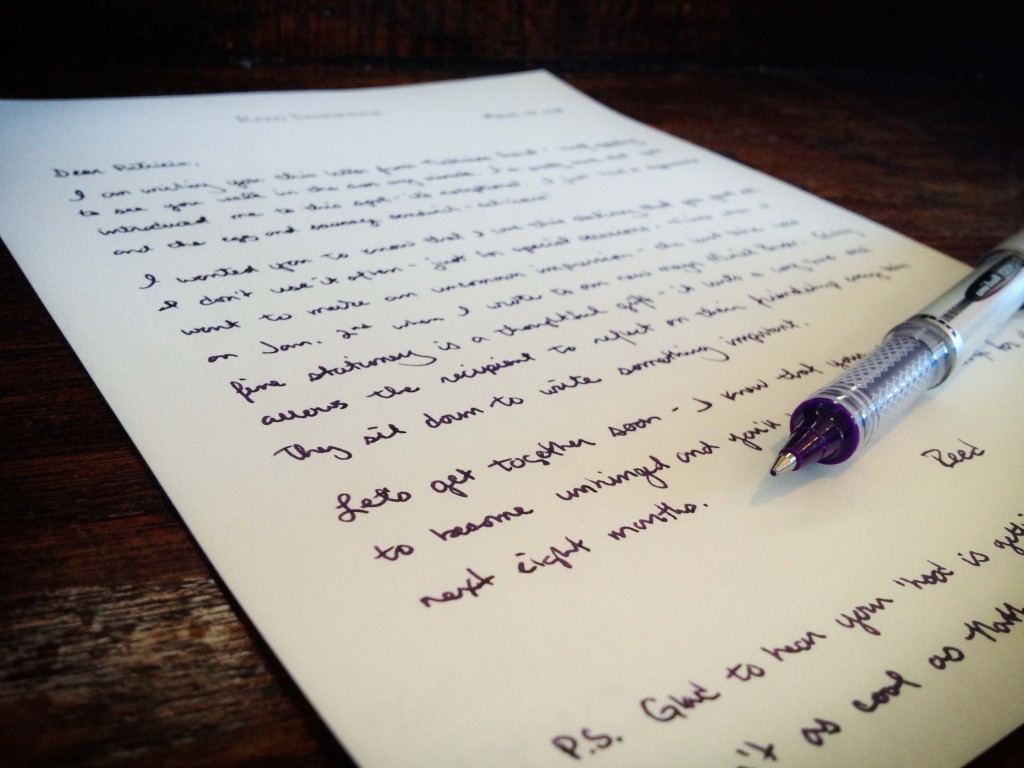 Dear Patricia,
I'm writing you this letter from Northside Social – half expecting to see you walk in the door any minute. I'm pretty sure that you introduced me to this spot – it's exceptional. I just had a cappuccino and the egg and sausage sandwich – delicious!
I wanted you to know that I love this stationery that you gave me. I don't use it often – just for special occasions. Times when I want to make an uncommon impression – the last time was on Jan. 2nd when I wrote our new mayor Muriel Bowser. Giving fine stationery is a thoughtful gift – it lasts a long time and allows the recipient to reflect on their friendship every time they sit down to write something important.
Let's get together soon – I know that your scheduled is about to become unhinged and you'll be sucked into the vortex for the next 8 months.
Reed
P.S. Glad to hear your 'hood is getting a coffee shop – even if it isn't as cool as Northside Social – it's better than nothing.